The seat :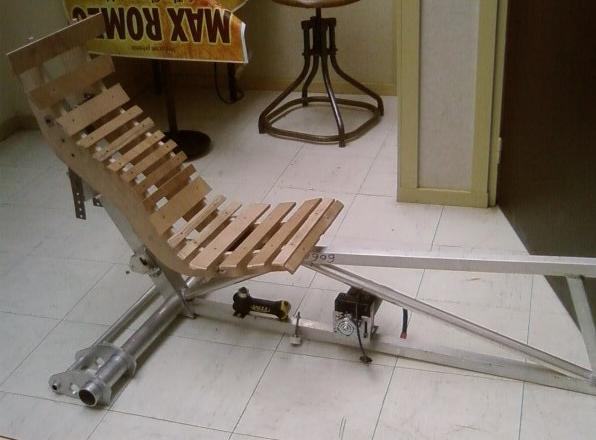 curved lignes so that the seat doesn't interfere with elbows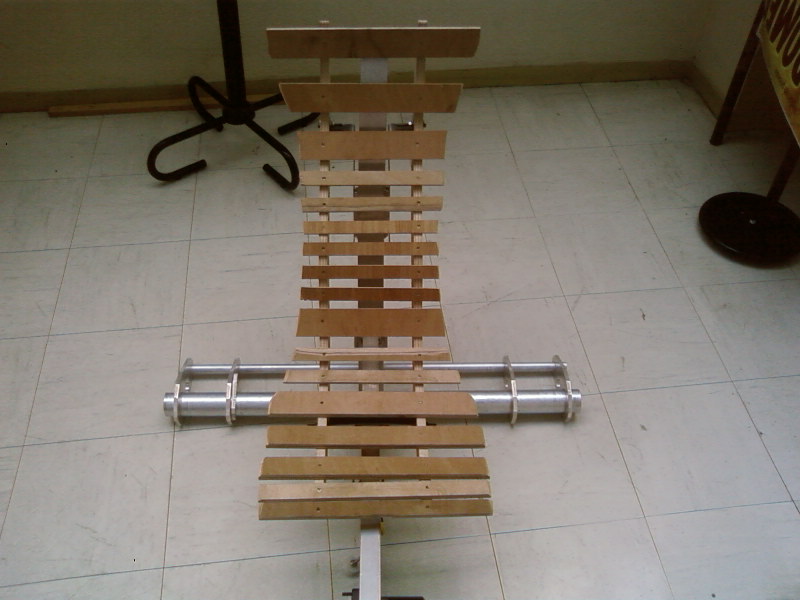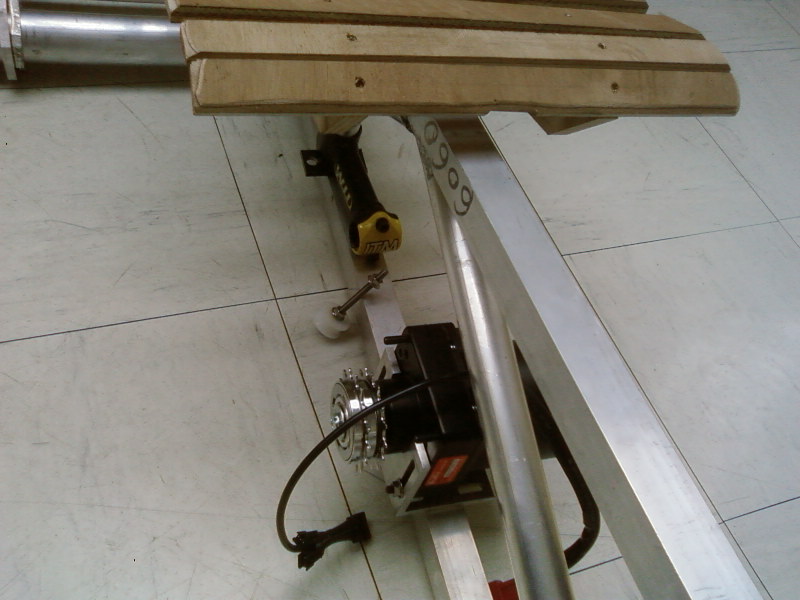 The electric engine.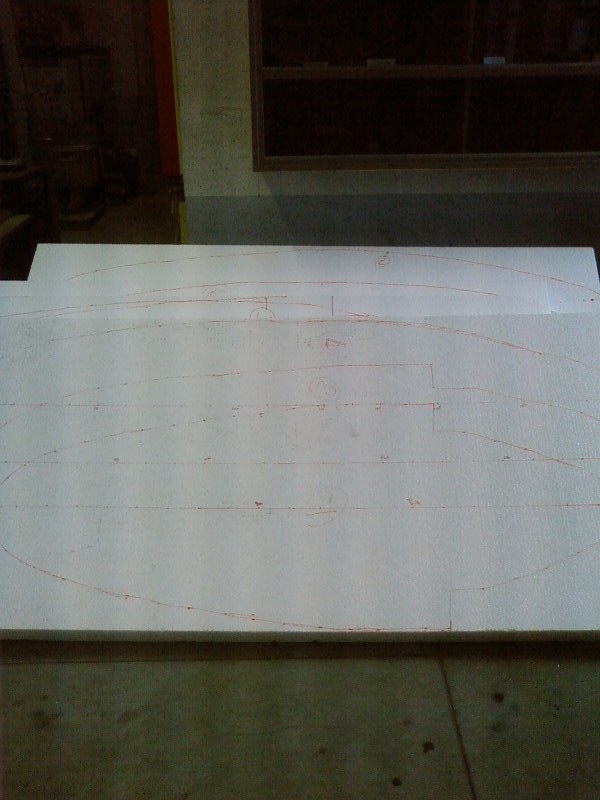 Sketching of the slices of polystyrene, then cut with hot string.




Which are then put together...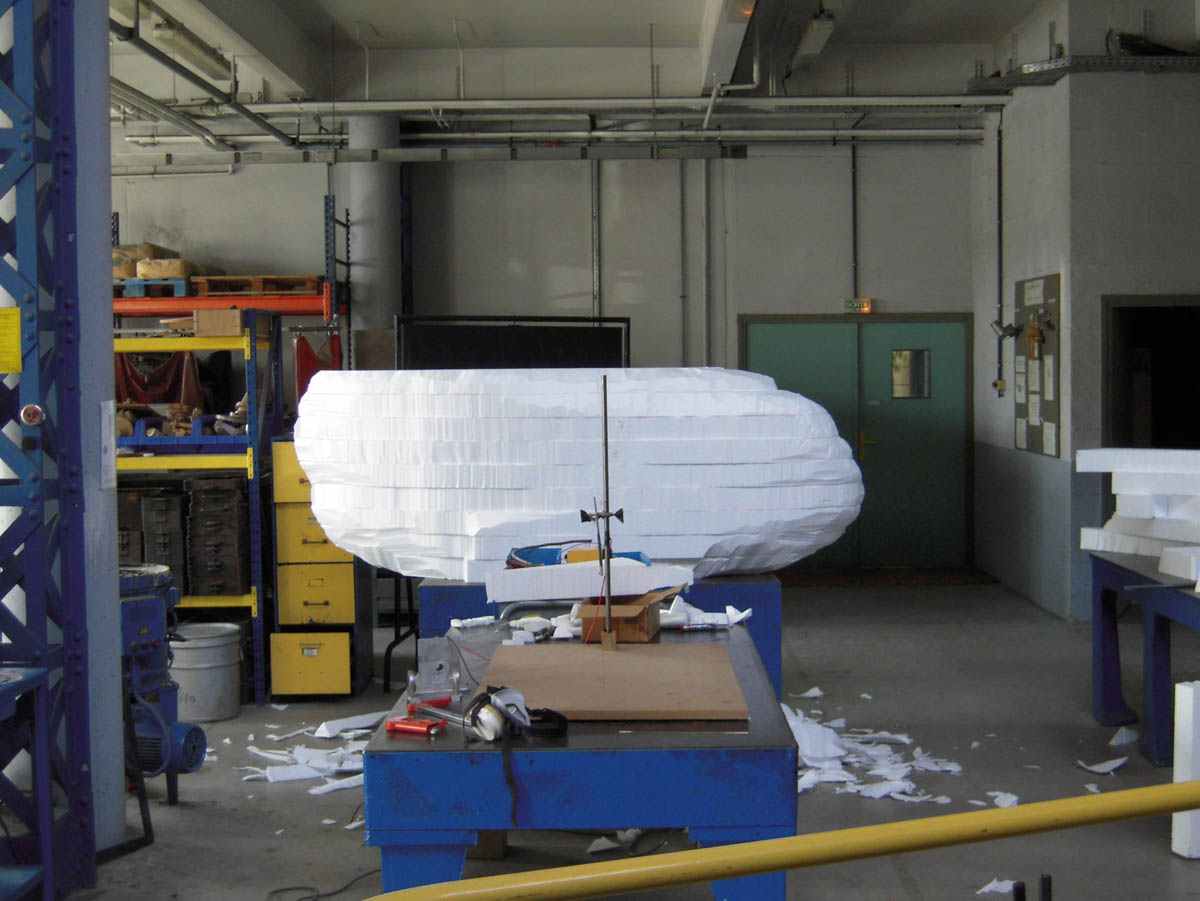 Then egalized together with an bow and hot string.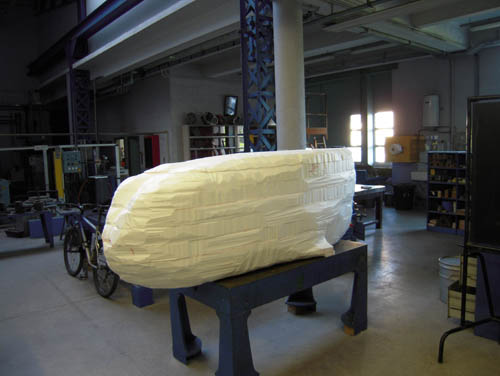 The shape closed to finish, but with bad surface aspect.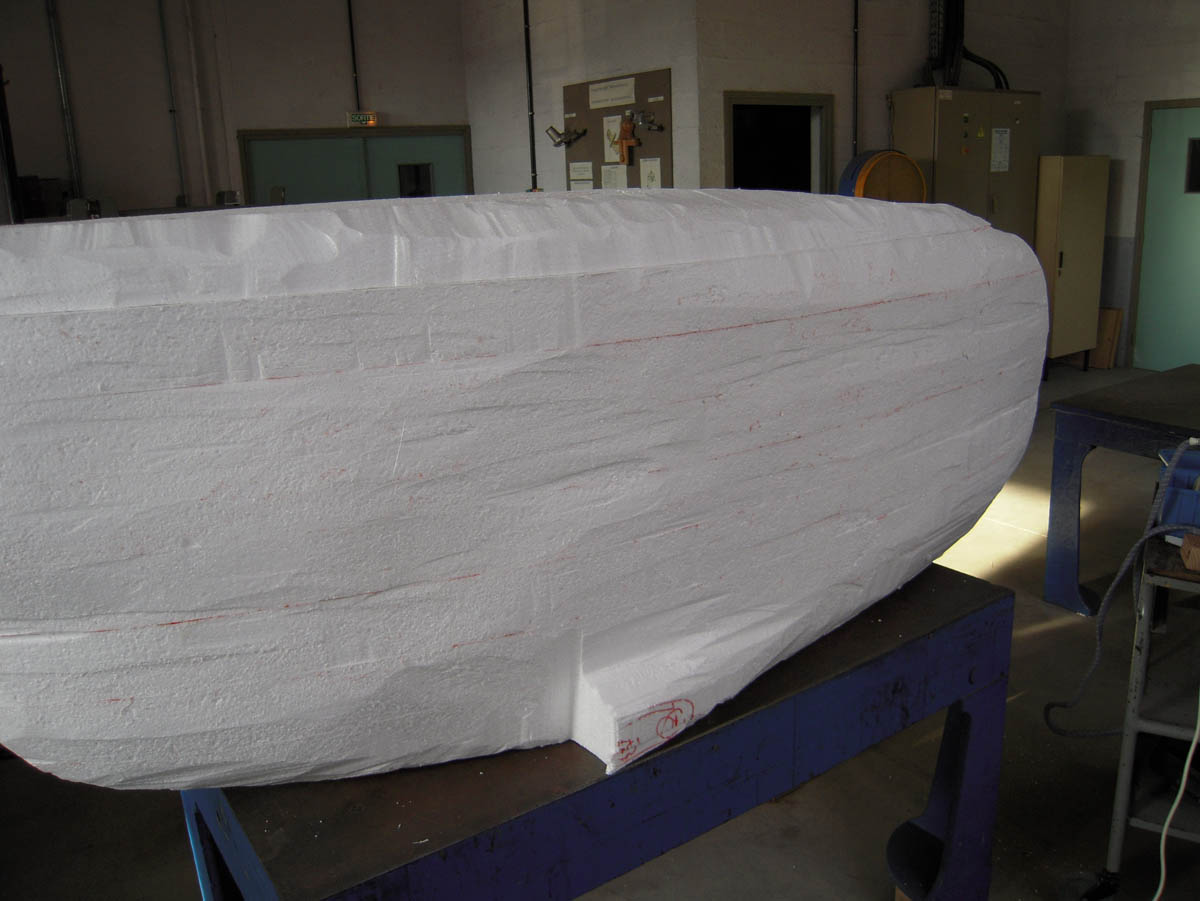 Improved thanks to an irroning which melt the polystyrene in surface.